Our Theme Marketplace is Closed
A Letter from Matt Levenhagen:
To all our customers over the years, thank you for your business. Words can't express how we appreciate you and putting your trust in us all this time.
If you are new here, we're sorry we aren't going to be able to sell you one of our awesome themes at this time.
Unfortunately due to a number of factors, we had to make the decision to close the shop.
GUTENBERG BLOCKS - With the major changes WordPress has been undergoing our themes required a LOT of work to catch up ... in fact, it would eventually become a rewrite of our entire framework.
... doing that also moved us further and further away from our original vision and intent -- Lots (100s or 1000s) of simple, easy to maintain, quick to deploy, purpose-built themes..
My agency, Unified Web Design (Hexater's parent company) has experience a lot of growth and that can't be ignored; most of our energy, resources, designers and developers are being added to take care of a growing client base!
AND.. we have a new product on the horizon we need to dedicate resources and people to that will compliment what we're doing at UWD.
It's always a tough decision to close a business unit that so many people invested their time, energy, blood, sweat and tears to build. And many of us had so much passion for.
And we have so many great customers that believed in our mission and used our themes. We solute you!
But I think it's the best decision for our company, our team and even.. our customers at this time. As I don't think we can deliver the best product or maintain the quality people have come to expect due to the above bullets.
But WE AREN'T DONE. :)
As mentioned in the bullet above, we are working on a new product.. it will serve agencies, freelancers AND businesses.
It will include an all-purpose, full-site editing (FSE) WordPress theme AND a collection of WordPress plugins! And a lot more..
It's a new idea. New brand.
It's a new purpose and mission.
If you are interested in continuing to follow our journey, to learn more about what we are doing, please sign up to the "Hexater Newsletter" on this page (if you aren't a subscriber already).
---
For Past Customers Needing Access: Members Area Login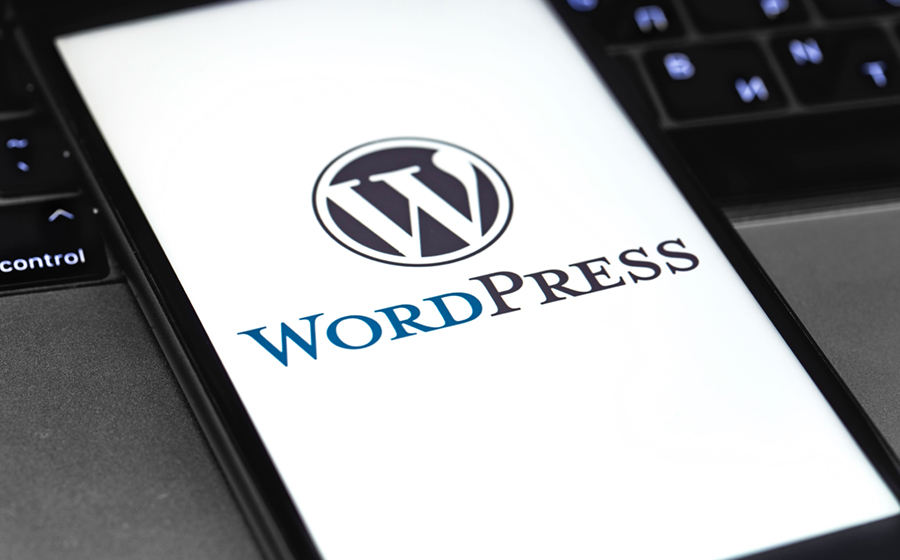 The spirit, ideas and mission behind Hexater lives on. Just in a new form, a new brand, with a renewed purpose..