Hexater Services
You've landed at the perfect place if you are looking for a way to either a) save time b) leave the technical stuff to others or c) to just have peace of mind that things are setup properly. We'll do all the heavy lifting for you! Let us install WordPress, your Hexater theme and more. Let us do this so you can concentrate on your content, selling and building your business!
Zero Risk
All our products and services include a 100% money back guarantee.
If, for any reason during 30 days after your investment today you feel you're not getting your money's worth, just hit up support for a quick, no questions asked refund.
You have nothing to lose and everything to gain!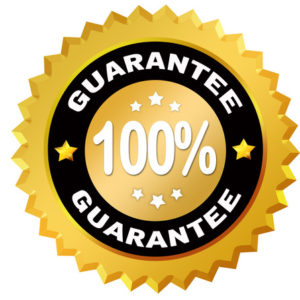 REQUIREMENTS OR RESTRICTIONS
HEXATER themes only - this service is only for the installation and setup of Hexater themes.
Domain and Web Hosting Ready - your domain and hosting must already be purchased, setup and live.
cPanel Required - we only install using cPanel. So you need to have a hosting plan that includes it.
Fresh Install of Wordpress ONLY - We will install WordPress for you. For us to properly replicate the demo and add your content, we must start with a completely fresh install.
Time Frame for Using Services - All services must be used within 12 months of your purchase date (including bundles).